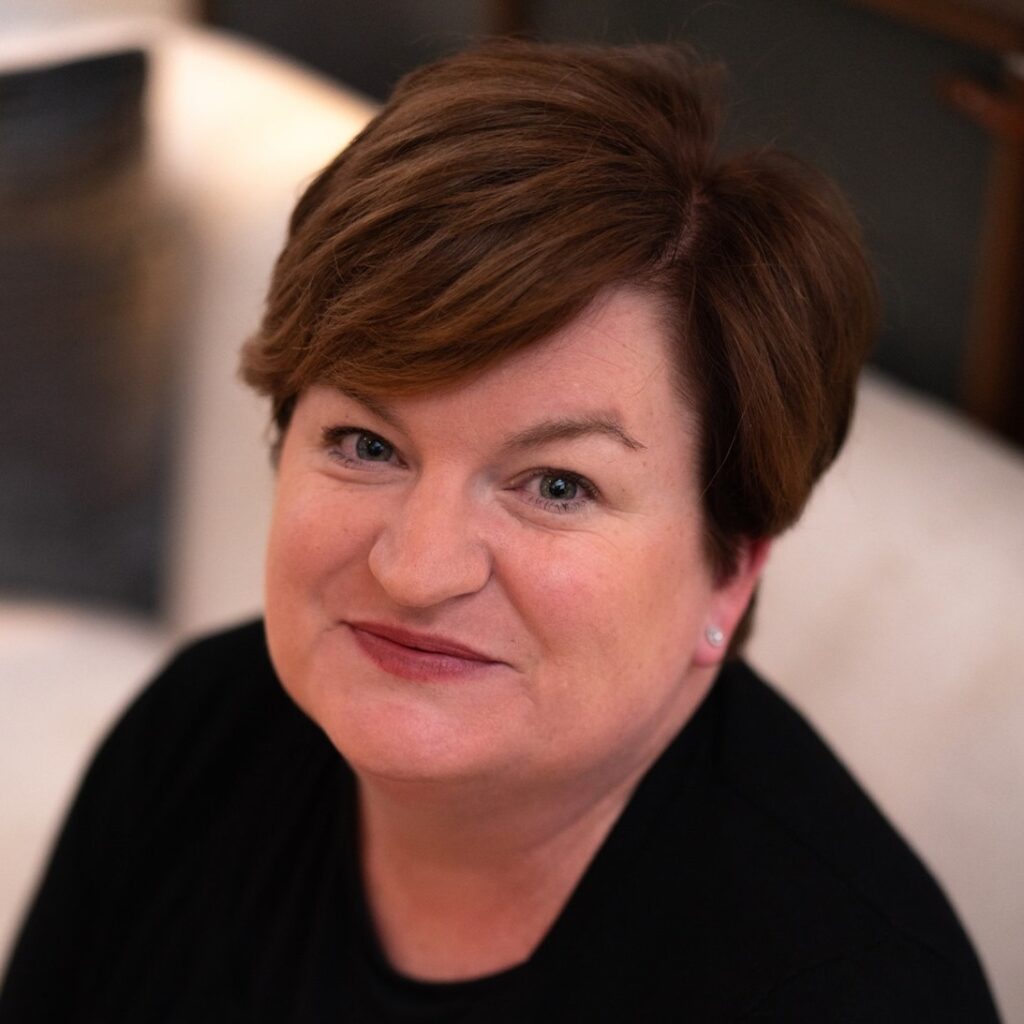 After enjoying creative writing as a child, Lucy didn't write her first novel until she was over 40 years old. Her debut novel, Borrowing Blue, was published in the autumn of 2016. Lucy has an English Literature degree from Vanderbilt University, but that doesn't hold a candle to the years and years of staying up all night reading tantalizing novels on her own. She has three children, plays tennis, and hates folding laundry. While her husband is no shmoopy romance hero, he is very good at math, cooks a mean lasagne, has gorgeous eyes, looks hot in his business clothes, and makes her laugh every single day.
I write sweet and steamy male/male gay romance. I have several series and standalones available, including three series co-written with other authors.
Lucy Lennox writes gay romance with heart, humor, and heat!