Short Stories
The Marians and Wildes aren't the only ones finding their happily ever after!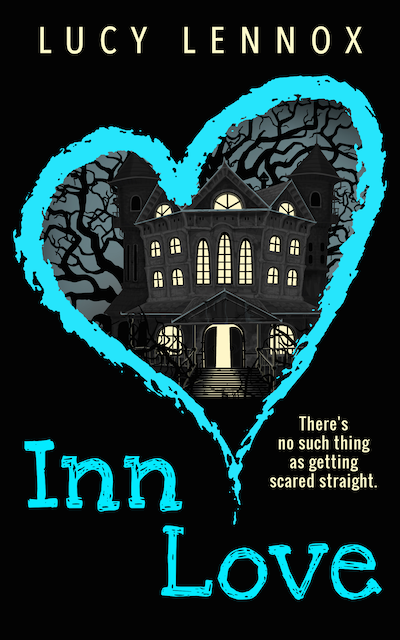 Inn Love: A Standalone M/M Short Story
Attention Ghost Lovers! Prime opportunity to own this historic bed and breakfast in Pine Hollow, Maine, for a spooky low price. Must be comfortable with the mystical and at home with haunted spirits. (Don't say we didn't warn you.) Previous buyers haven't lasted the night— will you be the one to tame the teeming shadows of this lovely Victorian mansion?
Will Ryan and Davis survive the spirits of the Maberly sisters to win a shot at owning this historic inn? Or do they have a ghost of a chance at finding something else entirely? When things go bump in the night at this inn, it might just be the headboard…